UKT Tirana Water – Financial and Operational Performance Improvement Programme, Stakeholder Participation Programme (FOPIP)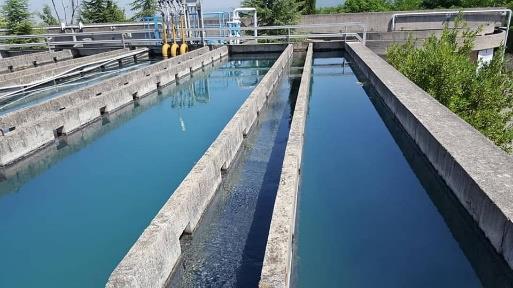 Created in 1939, UKT is a municipal utility company providing water supply and wastewater services for the municipalities of Tirana, Vora, and Kamza.
Existing studies and documents indicate that UKT is facing a number of operational challenges including poor condition of the water network and low maintenance leading to high levels of interruptions in water supply and poor water quality; a high rate of non-revenue water; threatened sustainability due to the Company's reliance on depleting and polluted wells; high cost of pumping groundwater; complicated cash flow situation, etc.
In order to increase its capacity, UKT has received a loan from the European Bank for Reconstruction and Development to implement an investment project to finance improvements in the water supply system, more specifically for (i) construction of a pipeline for transferring water from the Bovilla water treatment plant to the western part of the City; and (ii) extension of the Bovilla water treatment plant.
November 12, 2021