Promotion of Waste Prevention and Recycling at the Cross-Border Area (Less Waste II)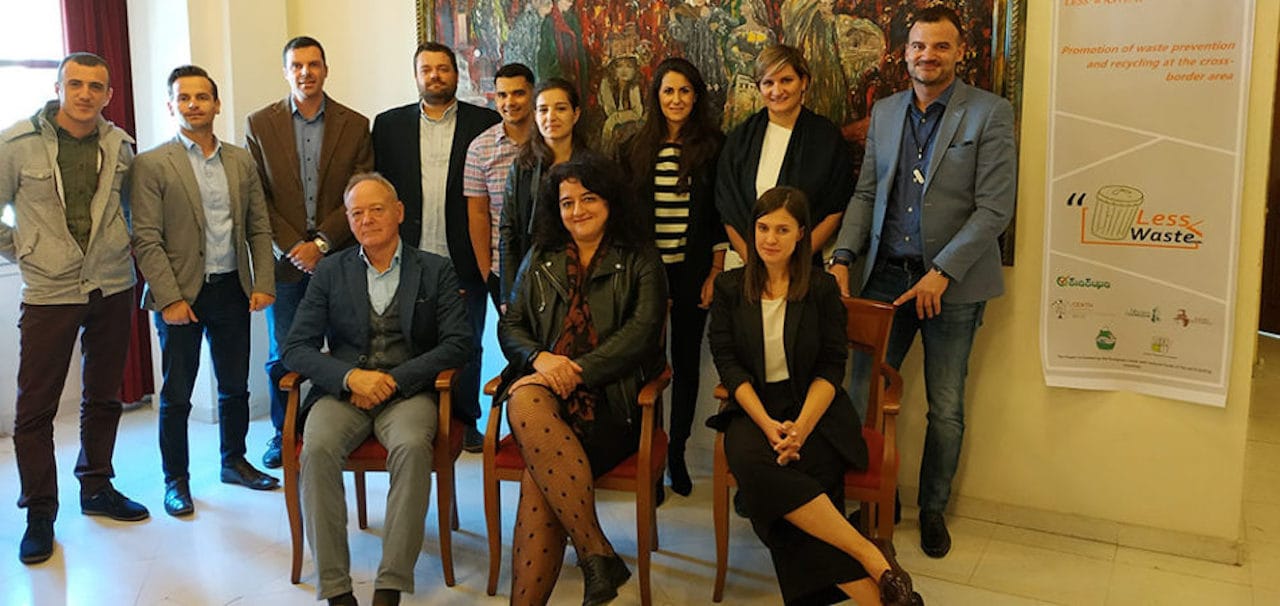 Proper waste management remains an issue in the Albania-Greece cross-border area. Many steps have been taken towards Integrated Waste Management, but much remains to be done. According to a report of the European Environment Agency titled "Municipal Waste Management", in Albania there is an urgent need to establish a special municipal solid waste collection system (MSW) and the development of new regional landfills is currently underway. compliance with EU environmental and sanitary standards.
The project aims to combine centralized bio-waste management, to achieve the 2020 targets for fewer landfills. The project aims to i) improve the significant waste management capacities in the target areas, especially in the composting and recycling sectors; ii) significantly improve the capacity of containers for composting/recycling either at neighborhood level or at home (separation at source) to 30%.
The overall objective of Less Waste II is waste prevention through the promotion of recycling/composting practices through joint development and implementation of demonstration actions in the project partner areas.
June 21, 2022