Albanian CSOs in the EU Membership Negotiation Process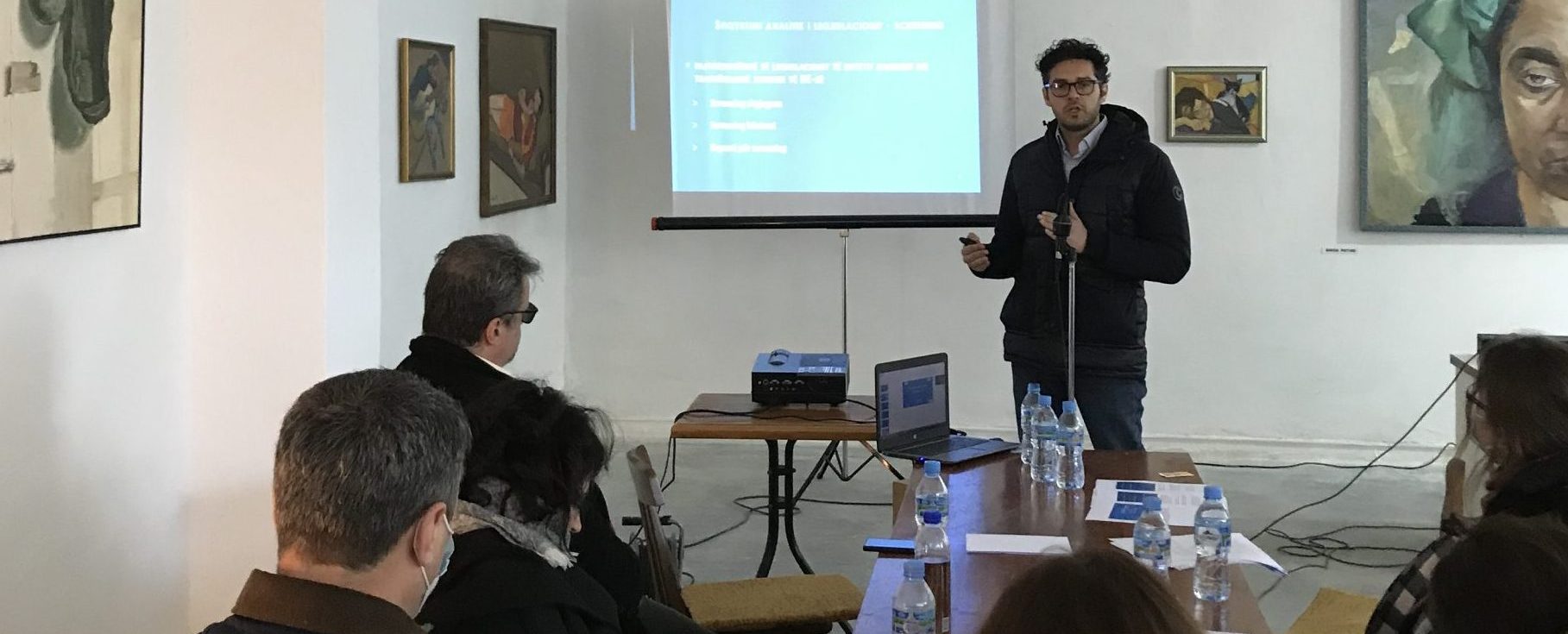 It is largely accepted and experienced that the Chapter 27 of the EU membership negotiations is among the most challenging ones, both on achieving standards of the environmental qualities and management and its financial burden. Water and waste management, nature and biodiversity protection and compliance to requirements for public information and participation into decision making processes are examples in Chapter 27 showing the importance of the integration of a cohesive civil society in assuring the quality and success of the EU–Albania membership negotiations process.
CSOs in Albania are facing a number of challenges. However, some challenges have scored higher in importance including access to financial resources, pubic activation and responsibility and reliability of CSOs. Although the number of NGOs has increased in the recent years, the scene is dominated by small NGOs.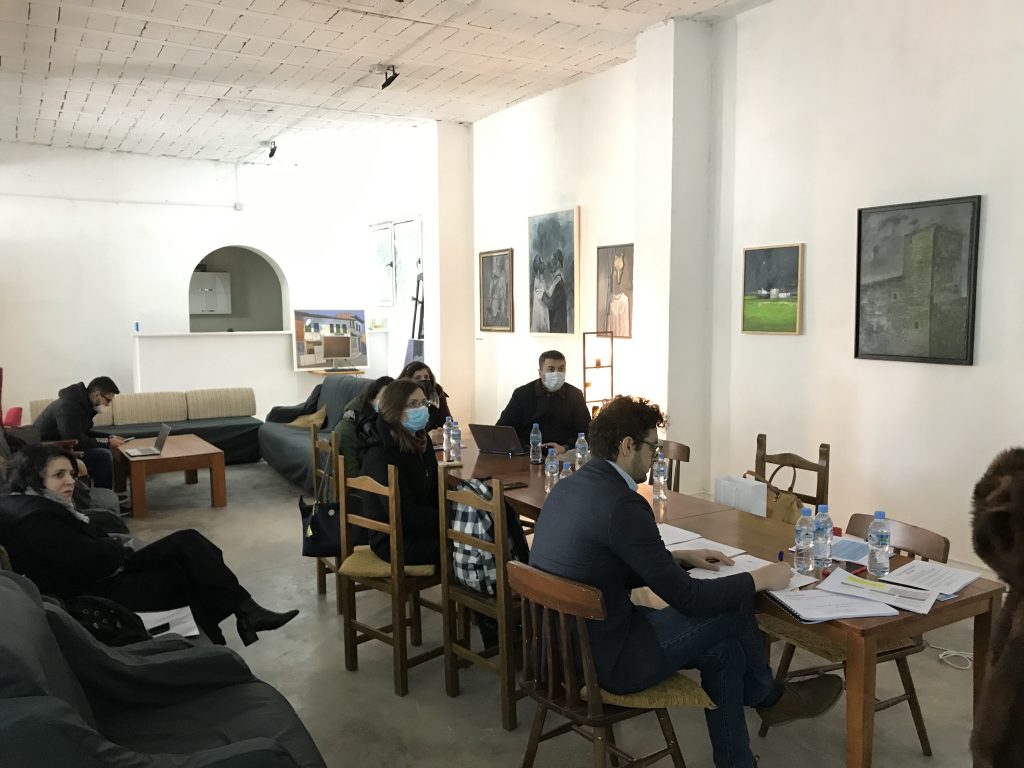 November 12, 2020