Bicycle Tirana Project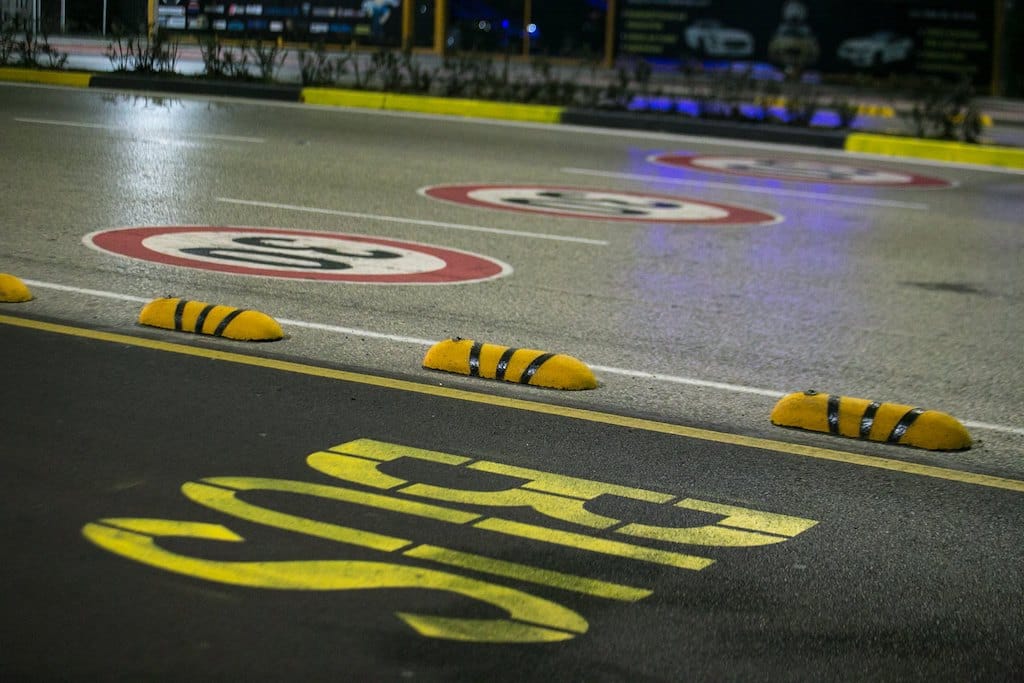 Over the years, Tirana's air and environmental quality has worsened. This project aimed to address the rising levels of pollution in the capital by promoting environmental and healthy urban mobility. In line with the Municipality's plans to expand the city's bike lane network. The project focused on expanding the city's bike lane network and integrating it well with the city's other forms of urban mobility, increasing citizens' awareness on the environmental and health benefits of biking, and promoting biking as a healthy, safe and eco-friendly alternative to engine-run vehicles.
Building bike lanes also contributed to the revitalization and valorization of the street and the neighbourhood around it. The lanes were completed with visual elements and signage, according to international standards, in order to ensure optimal safety for bikers, pedestrians and other citizens.
November 24, 2021