Technical Assistance to the Consultative Council between Central and Local Government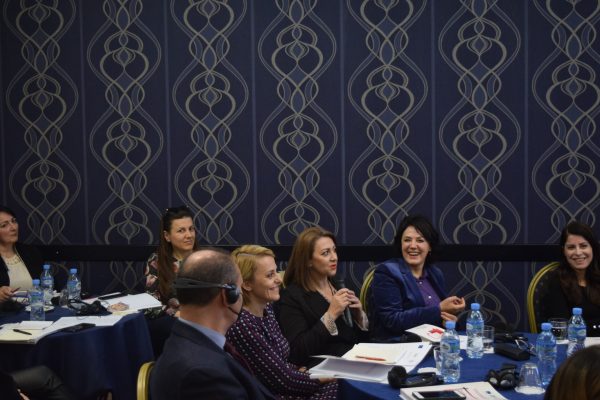 The objective of this project was to support the actors of the Consultative Council between central and local governments in Albania to increase its efficiency and effectiveness, enhancing the Consultative Council's contribution to the advancement of the decentralization agenda of Albania.
This project contributed to the improvement of the organization and functioning of the Consultative Council by helping enhance municipalities' decision-making role on policies and legislation related to the decentralization process. The project also improved the capacities of the Agency for Support to Local Government (ASLG) in the operation, management and communication of the Consultative Council.
Moreover, the project helped develop staff capacities of municipalities, associations of municipalities and regions, ASLG, Ministry of Interior, and line ministries on the local legislative and budget framework in compliance with EU standards, offering a capacity building programme, a training of trainers and an autonomous online teaching course.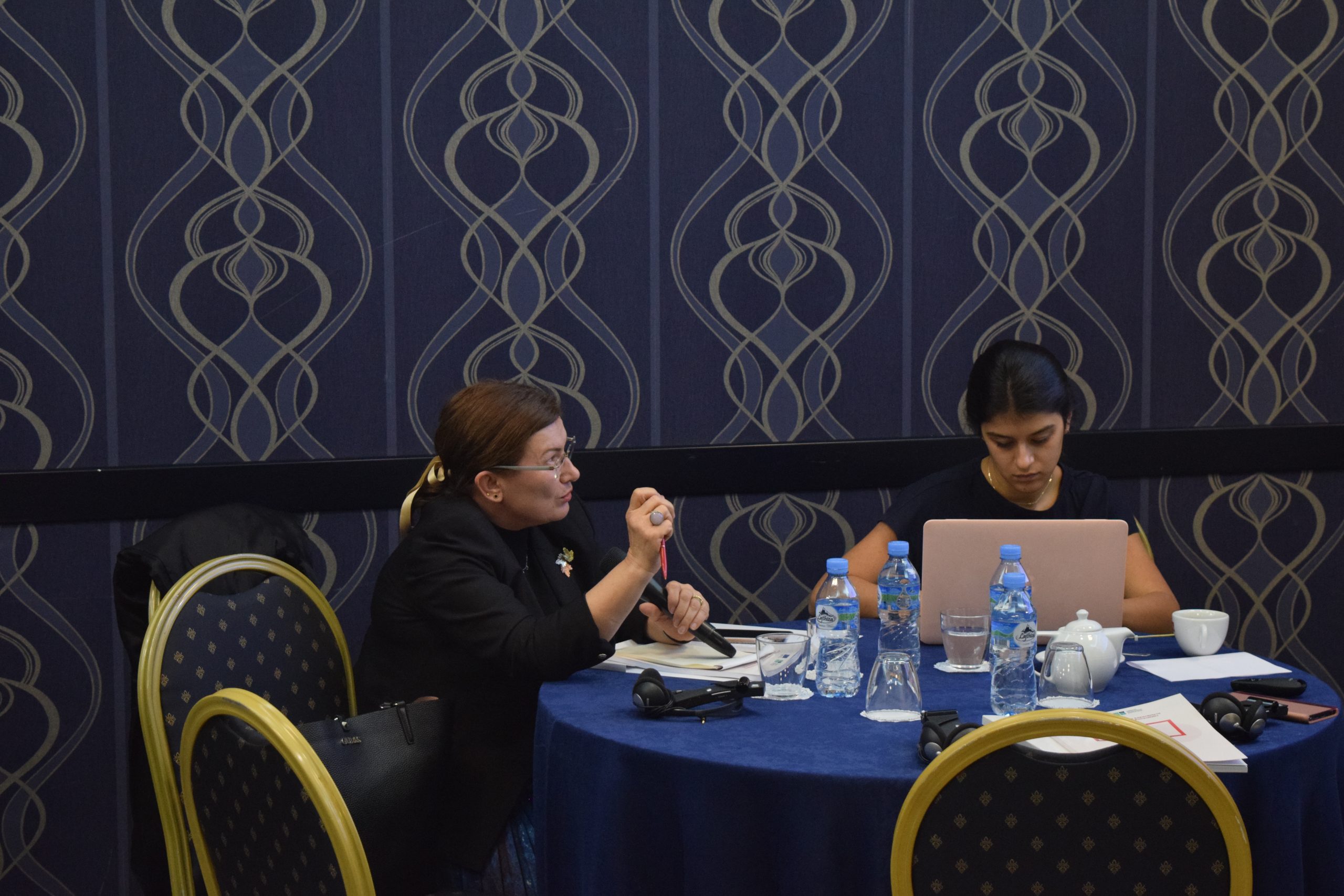 February 17, 2022