Environmental Film Festival Albania – 5th edition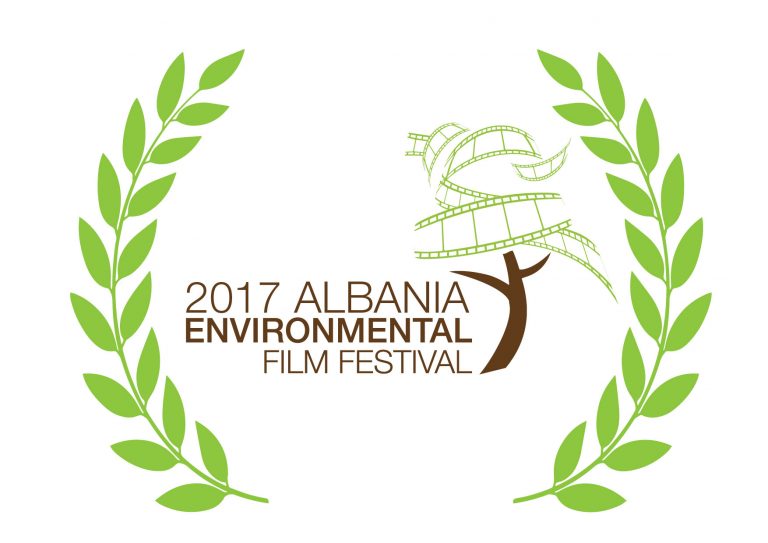 Protecting the environment and fighting climate change is a pressing global challenge. With this premise, several Albanian NGOs have joined efforts to fund, organize and sustain the fifth edition of the Environmental Film Festival of Albania (EFFA), held from 24 to 28 October 2017. The festival invited everyone, regardless of age, social background or interests, to enjoy a selection of short and long environmental movies from all over the world.
EFFA was born in 2013, deriving from the lack of awareness on environmental issues among Albanians. The idea was to reach the public in a more innovative way and extend these activities to the whole country. The way we eat and consume, the way we treat other living beings, the greed with which we exploit the planet's resources – these are some of the questions we invited the audience to ponder over. We selected 56 films from 30 countries around the globe to encourage reflection and constructive discussions on current environmental challenges.
Since the first edition in 2013, the festival has received support and funding from the EU, in the larger context of Albania's accession to the European Union (EU) and the need to align the country's legislation and practices with EU standards. This 5th edition, organised in 10 different locations across the city of Tirana, was made possible with the support of our partners REC, IBECA and ASCS. URI served as the coordinator and director of the main activities for EFFA 2017.
November 12, 2017