Support to the Municipality of Shijak and Kukës for the Elaboration of Fiscal Packages, Annual Budget and Medium-term Budget Program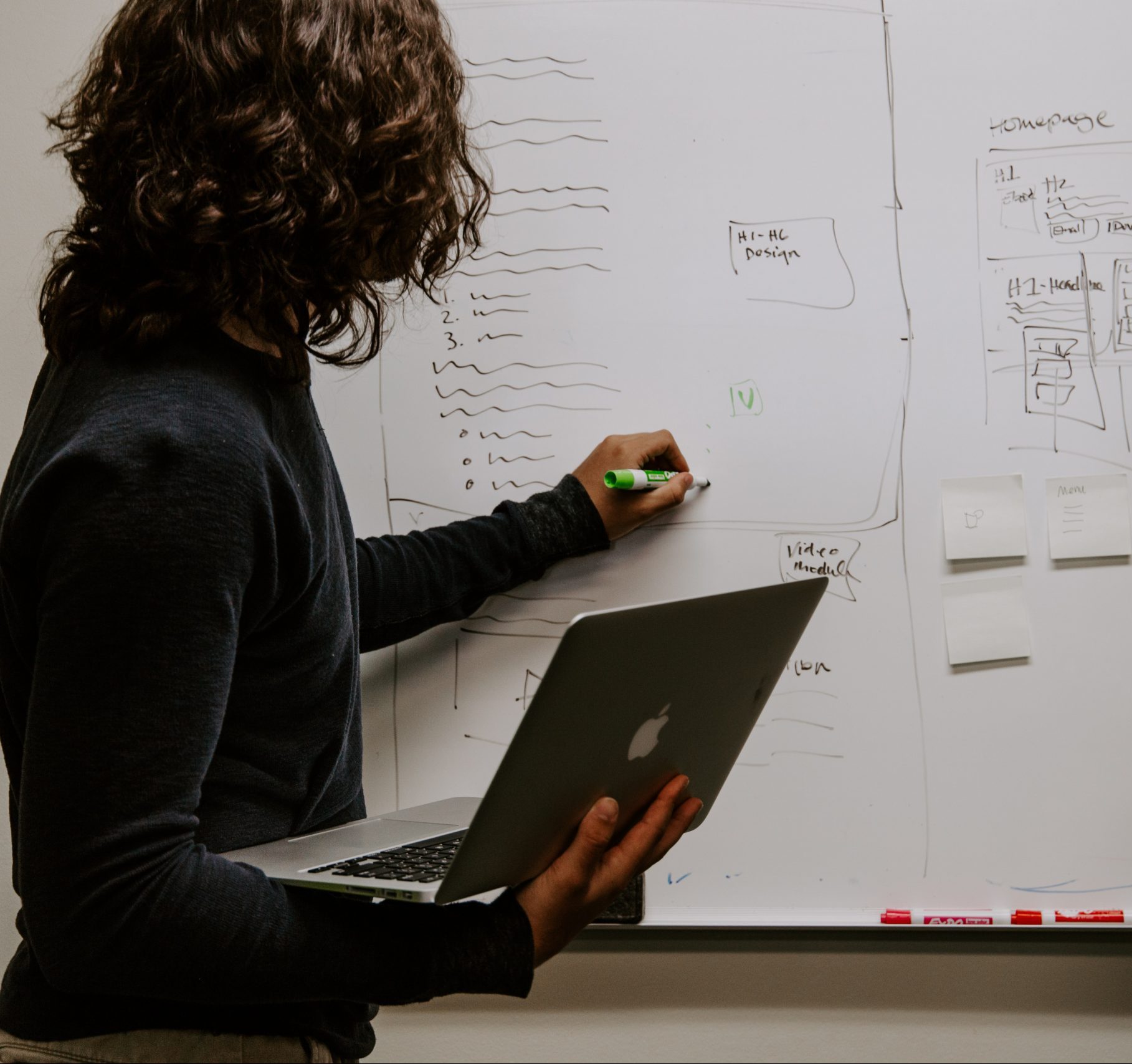 After their official creation in September 2015, the 61 municipalities of Albania had to design for the first time the local budget based on a three-year program of implementation of municipal functions, including for the first time also the new territory under administration after the Territorial and Administration Reform. URI provided technical assistance to the Municipalities of Kukës and Shijak in this consolidation phase.
The project improved the cooperation between the financial planning department and other departments of the two municipalities, raising awareness among the public administration of the need for decentralization and allocation of responsibilities and duties during the development of a midterm budget program.
The successful completion of the first process of local mid-term budget planning in both municipalities has served them as a valuable baseline practice for continuing the completion and improvement of the process at the local level over the years.
November 24, 2017