Evaluation of the Technical Assistance – First Level Control Offices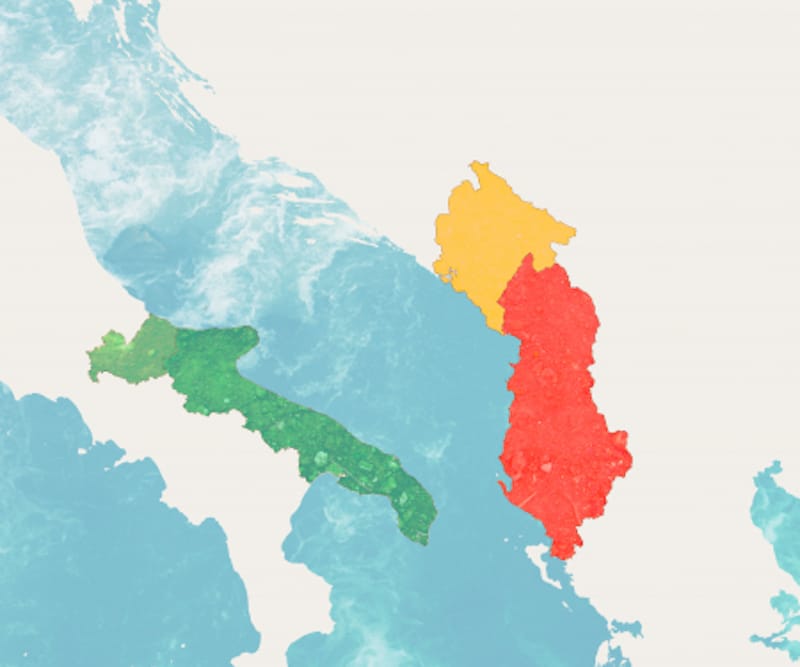 The IPA Adriatic CBC Programme has established a single Control System organized in eight First Level Control Offices (FLCO), one in each Participating Country. Each National office is responsible for verifying the legality and regularity of expenditures reported on progress reports by each final beneficiary established in the respective participating country. First Level Control Offices are set up within the central government of each participating country, whilst in Italy the First Level Control Office is established by the Abruzzo Region seat.
In the role of a contracted expert, Urban Research Institute examined the functionality and efficiency of the FLCOs. URI evaluated activities' execution and implementation towards an efficient funds management, activities' outcomes, whether intended or unintended, the sustainability of the final results, as well as lessons learned.
The evaluation of the program served to provide lessons learned for FLCO and the Government of Albania, more specifically the Ministry of European Integration; uphold the Ministry of EU Integration's institutional commitment to measuring Program results; deliver practical lessons for current and future program partners in developing and implementing program activities; and provide targeted assistance, ensuring efficiency, sustainability and focus on results setting a new framework for providing pre-accession assistance for the period 2014-2020 and further.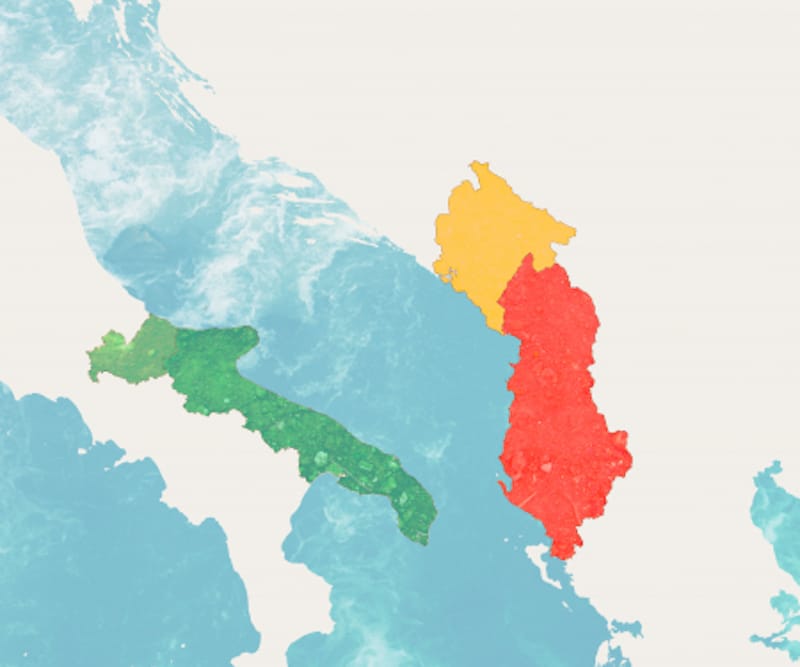 March 11, 2017