Stakeholder Participation Programme UKT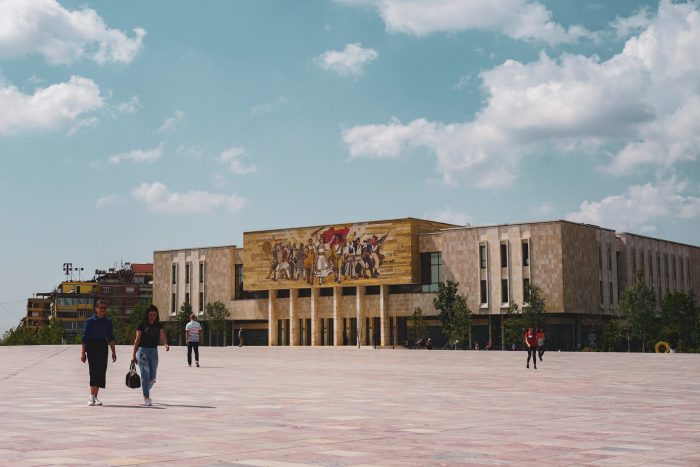 In order to increase its capacity, Tirana Water supply and Sewerage (UKT) received a loan from the European Bank for Reconstruction and Development to implement an investment project to finance improvements in the water supply system, more specifically the (i) construction of a pipeline for transferring water from the Bovilla water treatment plant to the western part of the city; and (ii) extension of the Bovilla water treatment plant.
Continuity and quality of service are at the heart of UKT's strategic vision and this project was therefore directly aligned with the company's long-term customer-oriented strategy and key priorities to achieve 24-hour water supply in the city of Tirana by 2021.
The aim of the Stakeholder Participation Programme (SPP) was to raise public awareness on issues related to the implementation of the project, as well as water use, sanitation and construction of treatment facilities. The development and implementation of the SPP included two main areas:
Public participation and information campaign, including the formation of a positive attitude to the project and informing about the objectives of the project;
Improvement of relations with subscribers.
December 22, 2019