Improving Waste Management Service in Kosova Municipalities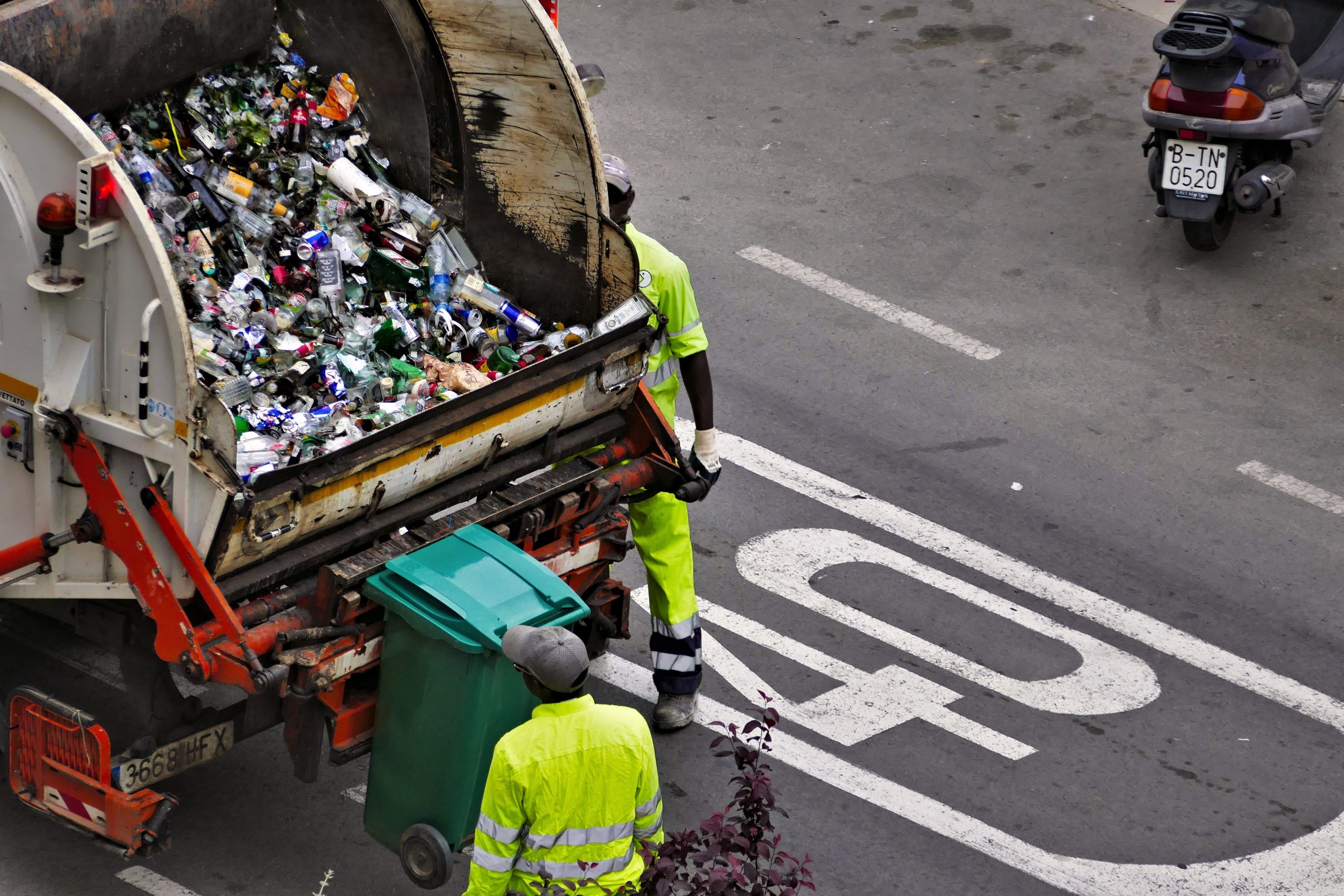 This is a summary report on the activities carried out by the Urban Research Institute as part of the "Sustainable Municipal Service (Waste Management)-Kosovo" project, which is funded by GIZ.
This report details proposed concepts for improving waste management services in four Kosovo municipalities: Prishtina, Vushtrri, North Mitrovica and Fushë-Kosova. The report includes an overview of the current situation in each municipality, proposed changes to the waste management system, costs and action plans for implementation. The report also provides a monitoring plan for ongoing assessment of implementation progress in each municipality.
March 11, 2017