4ALL Closing Conference
The Tourism for All Project (4ALL) has made a special contribution to improving access to natural and cultural heritage in the Greece-Albania cross border area, particularly in the city of Berat and Pindos National Park. Special commitment is needed to address the lack of accessibility to important natural and cultural monuments in the cross-border area.
In this context, a number of activities and products were developed to support the improvement of tourism products and related services by developing heritage sites and improving their accessibility for people with disabilities and reduced mobility. The interventions made in Berat and Pindos aim to transform these two areas of great cultural and natural importance in the region into model destinations for Tourism for All, by improving universal access to infrastructure, communication and information services, and ultimately contributing to the economy, social inclusion and sustainability of the region.
These actions also aim to attract a segment of the tourism market that has thus fur been under-served, but which is nonetheless developing; that of tourists with different abilities and reduced mobility in general who can enjoy a complete and memorable tourist experience and contribute to the local economies as well.
The special characteristics of the cross-border area and its natural and cultural resources justify the vision to create an attractive area and destination for tourism for people with disabilities and the elderly. Given the current lack of national standards in this area, the products developed support both countries to ensure access to rich natural and cultural heritage at the national level.
The municipality of Berat was one of the first municipalities in Albania to benefit from such a project, but we hope to be able to spread the same model implemented in this municipality throughout the entire country, presenting it as a good and necessary practice that ensures accessibility for people with disabilities and with reduced mobility.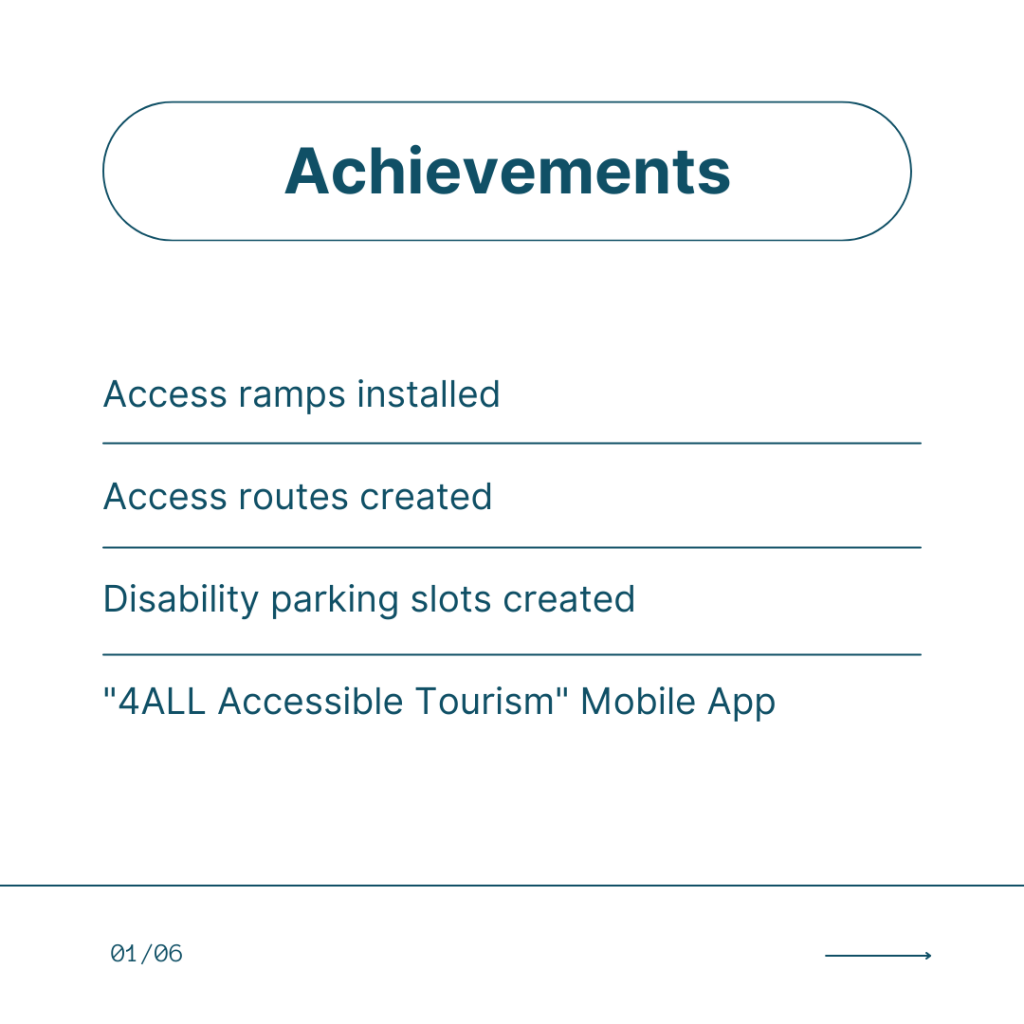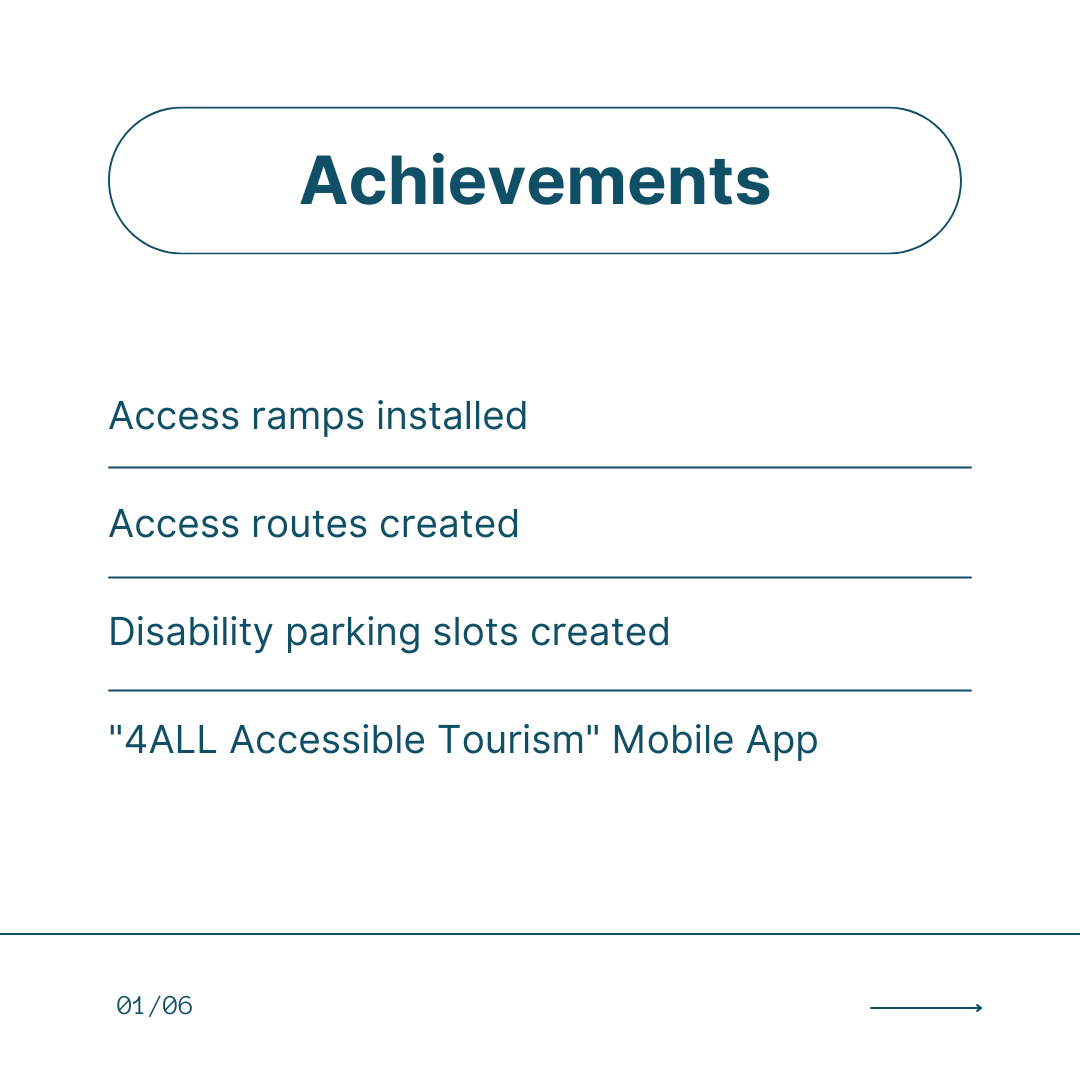 July 13, 2022