Climate Bridges – Strengthening Climate Protection through Cooperation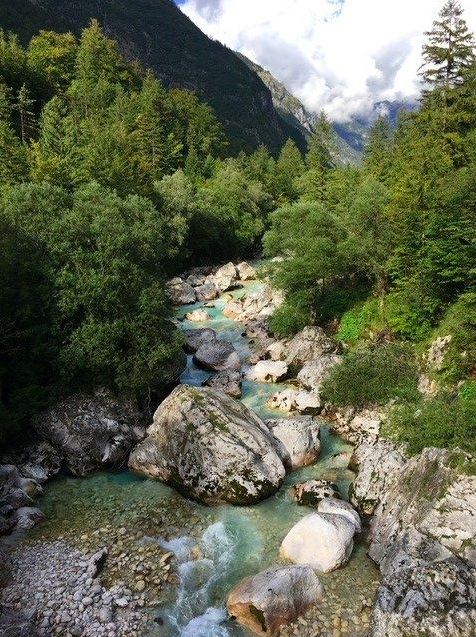 With the adoption of the "Green Agenda for the Southeastern Europe," climate change became a political priority. However, a lot needs to be done to achieve the ambitious goals of this strategic roadmap. In order to implement measures on a broad scale across Southeastern Europe, some structural necessities should be in place. One of them is strong trans-national cooperation between all actors, because an effective climate change policy cannot only be local. However, cooperation between Southeastern Europe countries is still in its infancy.
Climate Bridges strives to enhance cooperation by establishing the Dinaric Climate Network, a strong and interconnected network of numerous stakeholders in Southeastern Europe who will work together to address climate change. This network will support the implementation of climate and sustainability measures across the region and contribute to the implementation of the goals of the "Green Agenda for the Southeastern Europe" at the local and regional level. To achieve this, the project will help foster exchange and cooperation between different organizations and national/local authorities to develop climate mitigation strategies and implementation concepts for pilot regions in the Dinarics. By motivating them to join forces, learn from each other, share ideas and cooperate for an effective climate policy in Southeastern Europe, the project will help strengthen climate protection in the mountain range Dinarides in the Western Balkans.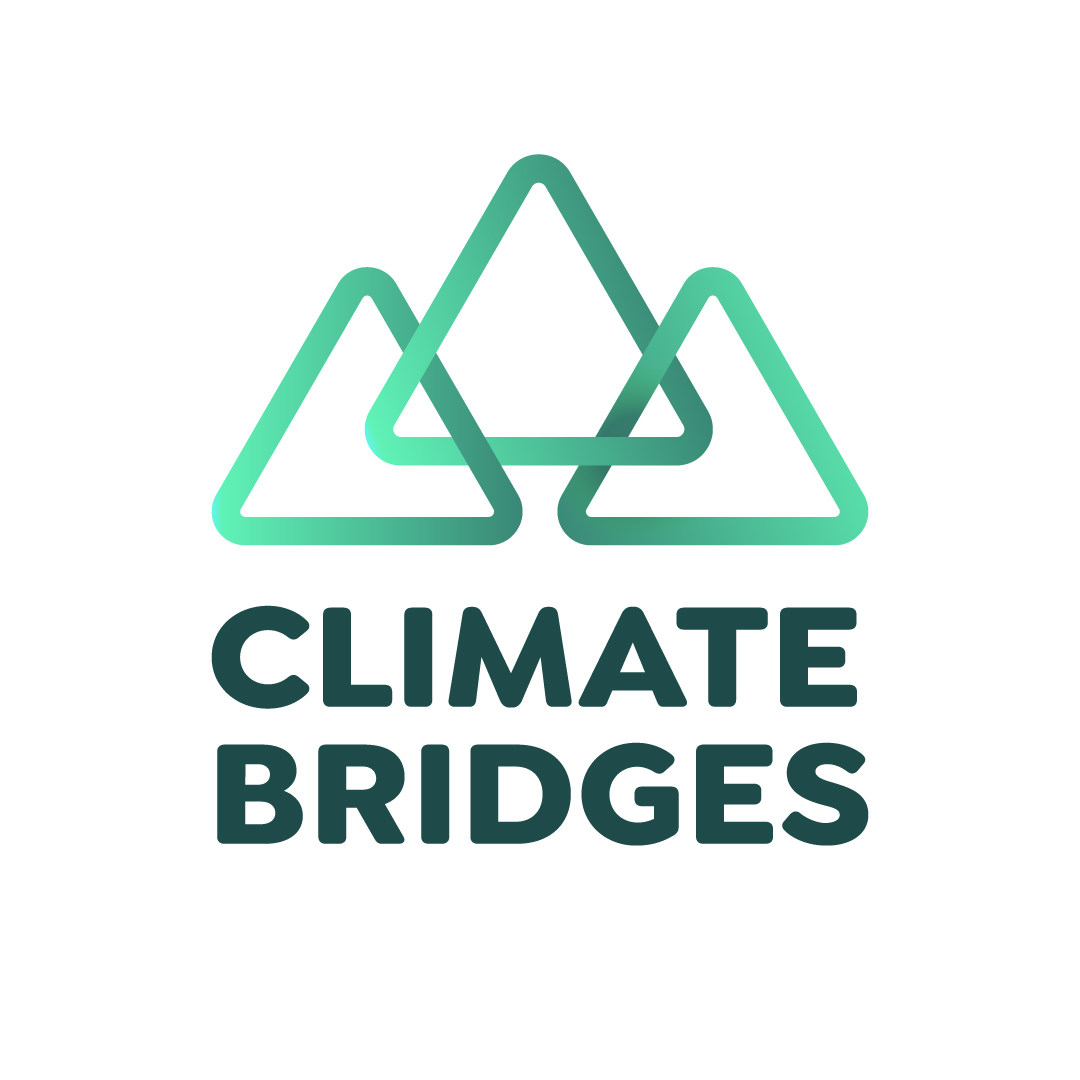 May 25, 2022