Assessment Report for Tirana: Post COVID-19 Recovery in Informal Settlements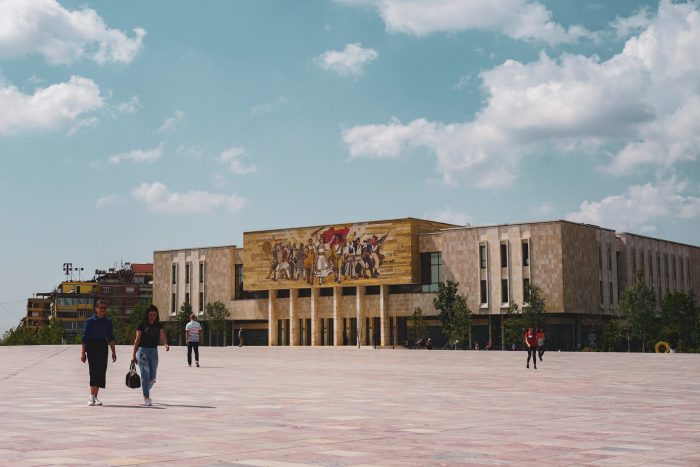 The project "Post COVID-19 Recovery in Informal Settlements in the UNECE Region" aimed to strengthen the capacity of national and local governments in UNECE countries to address the needs of the most vulnerable population groups living in the informal settlements. The purpose was to enhance the socio-economic recovery following the pandemic and contribute to urban resilience in participating cities and countries, build capacities in national and local authorities in the four pilot countries for recovery, as well as upgrade informal settlements plans.
The project's Assessment Report identifies the challenges faced by informal settlements in Tirana, in particular the one of Lapraka, and assesses the impact and responses to the COVID-19 pandemic in this selected informal settlement. It also assesses the needs of the residents of this settlement, through data and information collection and analysis. In addition, it provides recommendations for upgrading selected informal settlements and supporting the city in recovery from the COVID-19 pandemic.
December 27, 2020