Women's vulnerability to climate change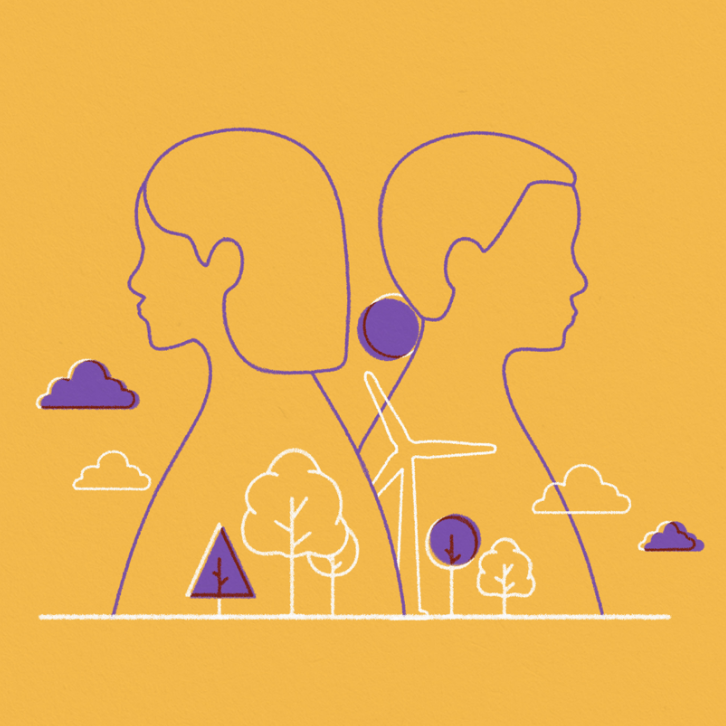 This publication was prepared under the Readiness and Preparatory Support Project of the Green Climate Fund for the Ministry of Tourism and Environment of Albania "Enhancement of the existing NDC" 2020-2022. The project was implemented by the Urban Research Institute.
This document provides an overview of the dimensions of gender vulnerability to climate change in Albania. Its purpose is to assist the Ministry of Tourism and Environment in promoting gender mainstreaming within the national climate change policy framework. This effort aligns with the broader goal of enhancing Albania's Nationally Determined Contribution to reduce greenhouse gas emissions, ensuring Albania's qualitative compliance with the commitments outlined in the United Nations Framework Convention on Climate Change and the Paris Agreement.
August 14, 2023