Toolkit for the Preparation, Implementation, Monitoring, Reporting and Evaluation of Public Administration Reform and Sector Strategies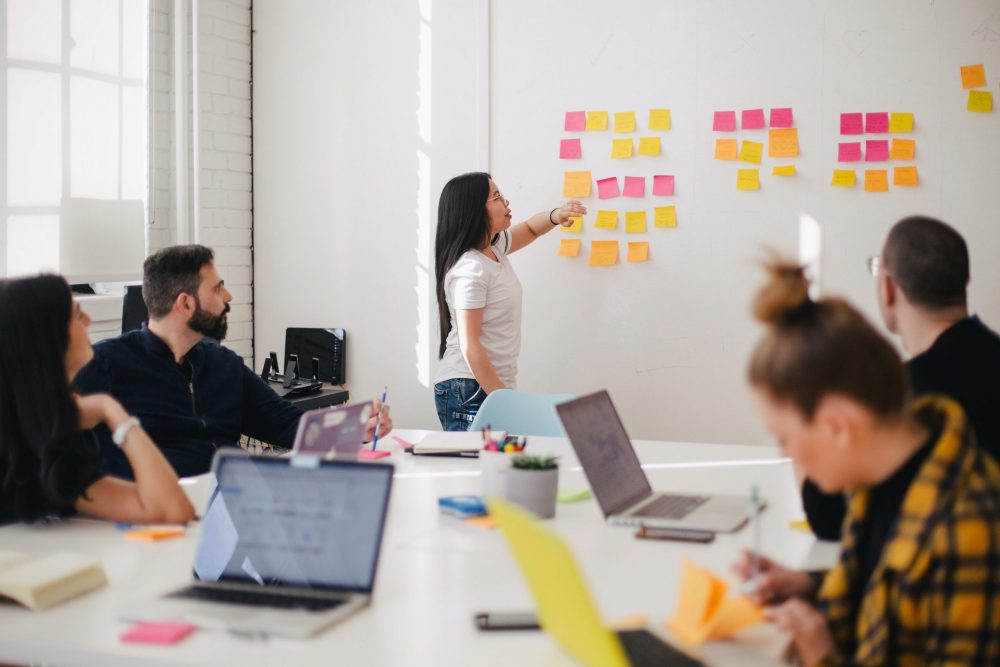 A well-functioning public administration is a prerequisite for transparent and effective democratic governance. It is the foundation for the functioning of the state, determining a government's ability to provide public services and foster competitiveness and growth.
Achieving the necessary standard of public administration requires reforms in many areas of both policy and administration. If reforms are planned and implemented in a fragmented, ad hoc way, they may not transform the governance system and functioning of a public administration as expected. Achieving results requires governments to steer and co-ordinate implementation of an overall reform vision and prioritised objectives.
This Toolkit provides practical insights and advice, as well as easy-to-use tools for those involved in the development and implementation of public administration reform and sector strategies. Guiding the reader through each stage of the development, implementation, monitoring and overall management of strategies, the Toolkit covers the following:
problem analysis;
the prioritisation of reform ambitions;
the setting of objectives;
the definition of indicators (with baselines and targets);
action planning and costing;
implementation monitoring, reporting and evaluation;
public administration reform management and learning.
September 13, 2018