Active Civil Society in Environmental Services Management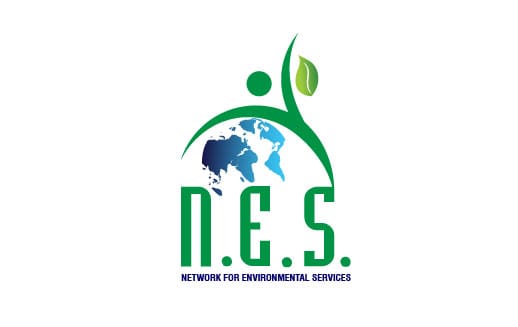 Albania faces numerous environmental challenges. The country struggles with poor waste management, lack of access to sewerage and discharge on clean water streams, low consideration for public spaces, and excessive levels of pollution. In addition, accurate technical data and measurements are largely missing. As advancements were seen in environmental legislation and requirements, the need for clear action plans that actively involve civil society also became apparent. Cooperation between local and regional governments and civil organizations is insufficient and little information is made available.
This situation prompted the Regional Environmental Centre (REC) to respond. In cooperation with the Embassy of Sweden, REC set out to support civil society organizations in the area of environmental services management through the program SENiOR-A. The main purpose was to promote a network of organizations that is prepared to improve environmental services management and to boost joint local responses to the current situation.
This project resulted in increased cooperation between local government, civil society and other actors; increased availability of unified data and measurements on pollution; enhanced participation of CSOs in action plans and strategy development; and an increase in the number of information and awareness channels.
March 11, 2017