Matrix of Competencies of Local Self-Government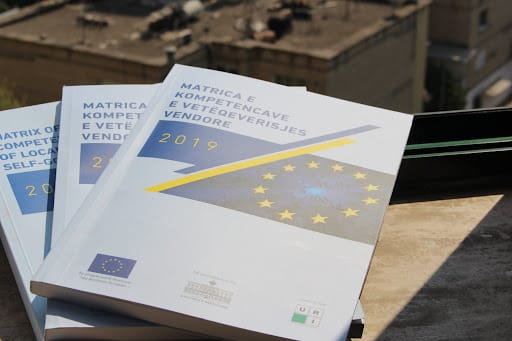 The latest decentralization reform in the country started with law 139/2015 "On Local Self-government" and law 68/2017 "On local self-government finance" and should continue with the analysis of sectorial laws in order to help harmonize the distribution of authority in the two levels of governance for each area of the functions of local self-governance.
The two monitoring reports for the implementation of the Strategy drafted respectively in 2016 and 2017, have consistently identified that the lack of legal harmonization is present in many areas of functional activity of local self-government and in particular the new functions that have been transferred to this level of government by law 139/2015 and within the Territorial and Administrative Reform of 2015.
The improvement and harmonization of the sectorial legal and institutional framework are of utmost importance in order to increase the efficiency of local self-government units, in line with the vision of the Strategy; it also ensures the sustainable development of this governing level, which in itself constitutes one of the main objectives of the Strategy.
November 12, 2021