Climate Change Measurement, Reporting and Verification System of Albania: Emissions and Mitigation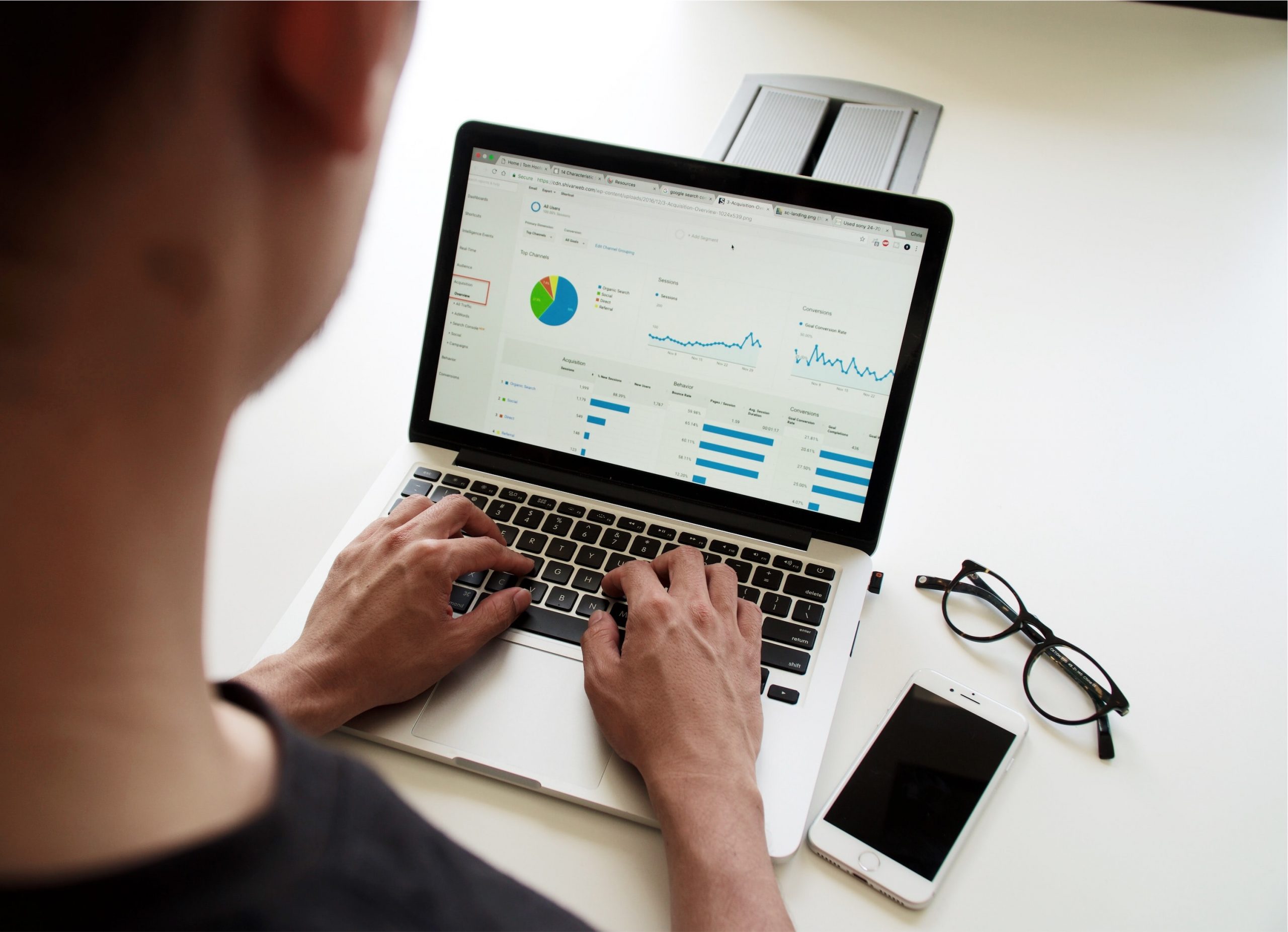 As party to the Paris Agreement and candidate for EU membership, Albania is required to report climate change data and action. To this end, a national system for climate change data measurement, reporting and verification (MRV) needs to be established and implemented. This has not yet been achieved.
This readiness and preparatory support project will help establish a national MRV system for (i) greenhouse gas emissions and (ii) mitigation actions. This system is crucial for the improvement of the quality of national climate change data and information on decision making. URI will assist the National Environmental Agency (NEA) in establishing national MRV methods of greenhouse gas (GHG) emissions data, and the Ministry of Tourism and Environment, line ministries, INSTAT, the private sector and local government units in establishing administrative structures, procedures and processes for the provision of data to the NEA.
The establishment and implementation of the MRV system will support the improvement of the quality of national reporting on climate change, as well as the mobilisation of climate finance from international donors.
November 8, 2022