Post COVID-19 Recovery in Informal Settlements in the UNECE Region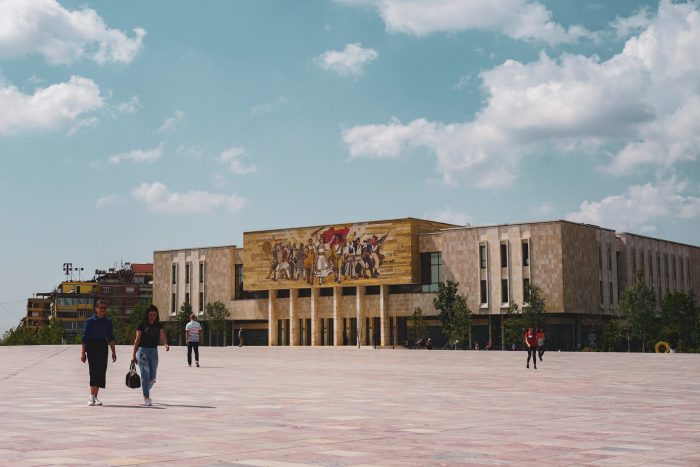 This project strengthened the capacity of national and local governments in UNECE countries to address the needs of the most vulnerable population groups living in the informal settlements. This would enhance the socio-economic recovery following the pandemic and contribute to urban resilience in participating cities and countries.
The project resulted in the development of a Post COVID-19 Recovery Action Plan for Informal Settlements for countries in the ECE region, provided recommendations for upgrading informal settlements to four pilot cities: Tirana (Albania), Bishkek (Kyrgyzstan), Podgorica (Montenegro), Skopje (North Macedonia), and supported the cities in their recovery from the pandemic.
January 10, 2021