Tirana Municipality Transparency Program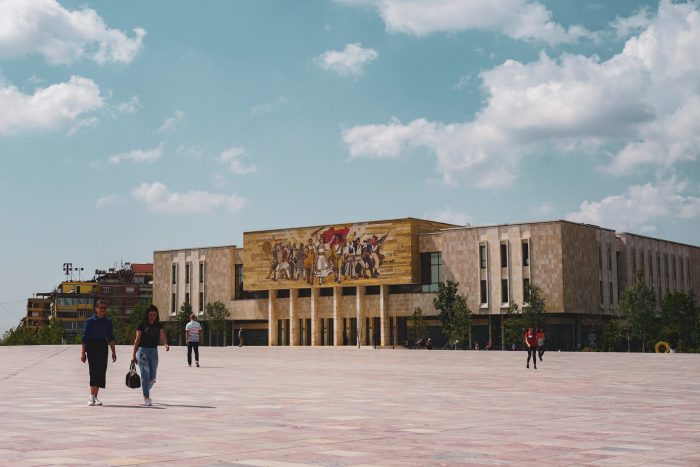 The main development objective of this project was to encourage the development of more accountability, transparency and client responsiveness into public service delivery in Albania, contributing to its anti-corruption strategy, with a greater focus on local government.
The government intended to expand its good governance efforts to the local level, by improving the transparency and quality of public service delivery at the municipal level. Improved local service delivery to the population helps increase credibility for the governments' overall anti-corruption strategy. To this end, the Tirana Transparency Project contributed to increasing transparency and accountability in local service delivery by supporting the municipality of Tirana in enhancing information flow by addressing both 'sides' of the public information loop. 
Citizen-to-government information was improved through the development of a Citizen Report Card.  Government-to-citizen flow was to improved through the establishment of a Public Information Centre and the development and implementation of a municipal public information strategy. Tirana was also actively work together with the National Anti-corruption Monitoring Unit to evaluate the CRC results and find ways to address identified problem areas.
March 11, 2017